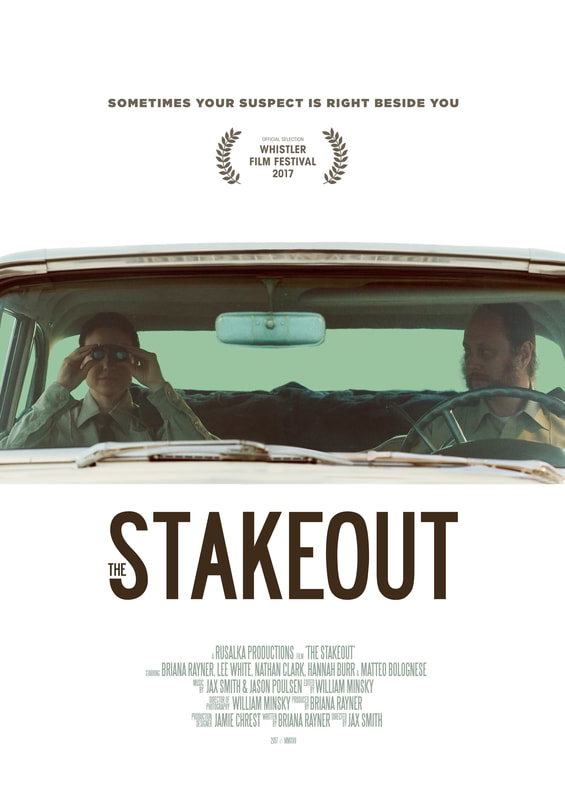 "A simple story with a great ending and an amazing song to accompany the film that fits like a wedding ring." ~ Darren Wiesner, Hollywood North Magazine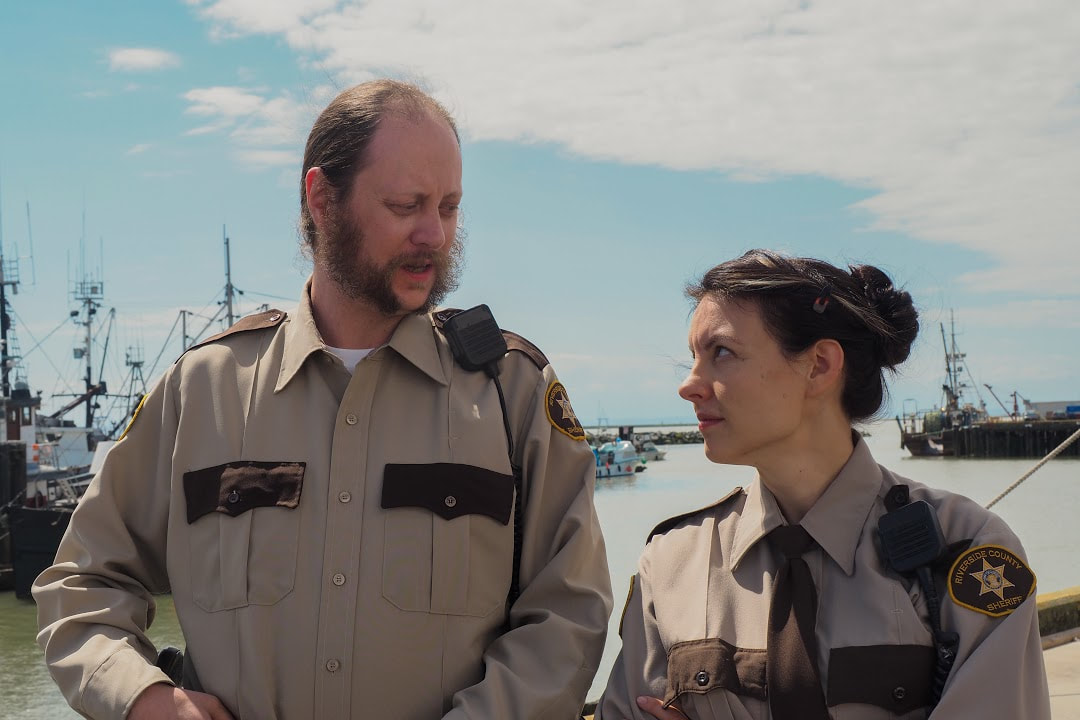 Turns out sometimes your suspect is right beside you. ​
​
THE STAKEOUT
has been accepted into the
Whistler Film Festival
to be part of the
Canadian Short Work Competition,
and
it was announced today that the film has been nominated for
BEST FEMALE DIRECTED SHORT.
With award-winning director
Jax Smith
at the helm, the film was written and produced by LEO Award-nominee
Briana Rayner
, who also stars along with actor and improviser
Lee White
. The story follows two small-town cops who get sent on a mysterious stakeout. Rayner and Smith first met at a 'Women in Film' event several years ago and bonded over their mutual "love of story."
http://awfj.org/blog/2017/11/05/eda-awards-whistler-film-festival-feature-and-shorts-nominees-announced-jennifer-merin-reports
/
Upon reading the script, Smith says that she immediately fell for the two unconventional leads and the story of a family's second beginning; additionally Rayner's "clever reversal of genre also added to its appeal." Smith goes on to say that
THE STAKEOUT
"explores a deeply relatable uncertainty about moving forward and releasing past hurt in order to embrace new chances for happiness," and that "It was a privilege to direct this thoughtful short film."
"[...] the majority of it takes place in a car sitting beside her police officer partner. The acting is impeccable and the chemistry is lab coat worthy
.
I actually felt better about life after watching it." ~ Darren Wiesner, Hollywood North Magazine http://hnmag.ca/interview/exclusive-the-stakeout/
Rayner wrote
THE STAKEOUT
while pregnant and visiting her husband in Prague, where he was working. She expands on her motivation for making the film, "I had been acting for a few years, and improvising much longer. Happy, yet terrified about what having a child would mean for my life and career, I chose to empower myself as much as I could. I wrote the film to act in while looking tired and a 'lil plump; that I could shoot in two short days with my baby on set; that I could fund myself and feed my creative side while also learning about the intricacies of being a parent."
IMDB:
http://www.imdb.com/title/tt6842694/
Facebook:
https://www.facebook.com/thestakeoutshortfilm/
Whistler Film Festival:
http://www.whistlerfilmfestival.com
The idea for the story came to Rayner in her sleep on that "restless" flight to Prague, and she "scribbled" it down as soon as she awoke. She cast the same scene partner from her dream, her friend and improviser Lee White, and supported her producing journey by signing up for the
'
Artist in Residence in Motherhood'
program online. "There is, in fact, one close-up where I am nursing my baby out of frame," Rayner explains, "a lot of people told me how my life would change with a child, often with phrases full of limitations and impossibilities, almost always putting a cap on potential and excluding joy. Those kinds of people might have been trying to protect me by lowering my expectations, but they can go f*ck themselves."
Smith elaborates on her direction of the film, "Taking great care in regards to art direction and framing, I strove to first lead the audience down a path almost neo-noir, Fargo-esque in its nature, only to land them in the warmth of a colour palette reminiscent of Wes Anderson's Moonrise Kingdom. Inspired by cinematographer Shane Hurlbut and director John Stockwell's 'Over the Shoulder' framing in Crazy/Beautiful, I plotted an increasingly claustrophobic composition as a way to stylistically support the leads' growing intimacy over the course of the film."
The filmmakers initially struggled to find the right music for the film. They wanted one piece that would work throughout, "ideally something with fitting lyrics that could be played over the credits, and music that could be used to underscore scenes." Then, during one evening of searching song banks, Smith shared the song she had co-written years earlier with Jason Poulsen, "All Better Now," and found it to be a perfect fit.
About Briana Rayner
Briana Rayner is an improviser, actor, voice artist, and classic typewriter enthusiast. She's the Co-Artistic Director at THE INSTANT THEATRE CO, the taller half of the improv duo VIRGINIA JACK, and a regular at Vancouver's QUEERPROV show. Recent credits include The Flash, The Girl's Guide, and the short films Stakeout, Mental and Resonance. She won Best Actress in a Short Film (Macabre Film Festival) and a nomination for a Leo Award for her work in BRUISED. Briana spent five years as a dedicated clown-doctor in a long-term care facility telling purposefully bad jokes, singing songs, and tripping over her feet. In her spare time, she likes to bake and watch shark attack videos.
About Jax Smith
Jax Smith is half of Vancouver writing duo, M&J. She is the creator of the TV series, DEFECT. In 2016, Jax directed two short films, THE STAKEOUT and MENTAL (*BravoFACT recipient & winner of 'Achievement in Filmmaking Short Form' at the Covellite International Film Festival). Previously she directed projects for First Star, World Wildlife Fund and The Projecting Change Film Festival. Her work has been showcased on CBS, The Knowledge Network, Urban Rush and featured in The Vancouver Sun and The Province.
About Lee White
Half of the acclaimed improv duo CRUMBS from Winnipeg/Canada, Lee White has been performing and teaching improv (almost) all his life. Touring with shows and workshops all over Europe, in Asia, New Zealand and North-America, CRUMBS have performed with improvisers all over the world. Aside from the famous CRUMBS longform improv, Lee has been involved in the birth of several new formats such as "The Big Smart Improv Show" and the "Dungeons and Dragons Improv Show," both being Fringe hits in Canada, and "Knowledge or Punishment," the "Improv/Game Show," a hit on both sides of the ocean. He is currently touring Europe twice a year with different projects, namely "No Exit" with French colleagues Marko Mayerl and Matthieu Loos, as "CRUMBS Garage" with René Dellefont (Atlanta) and as "Paradigm" together with Joe Bill (Chicago). Lee lives in Berlin.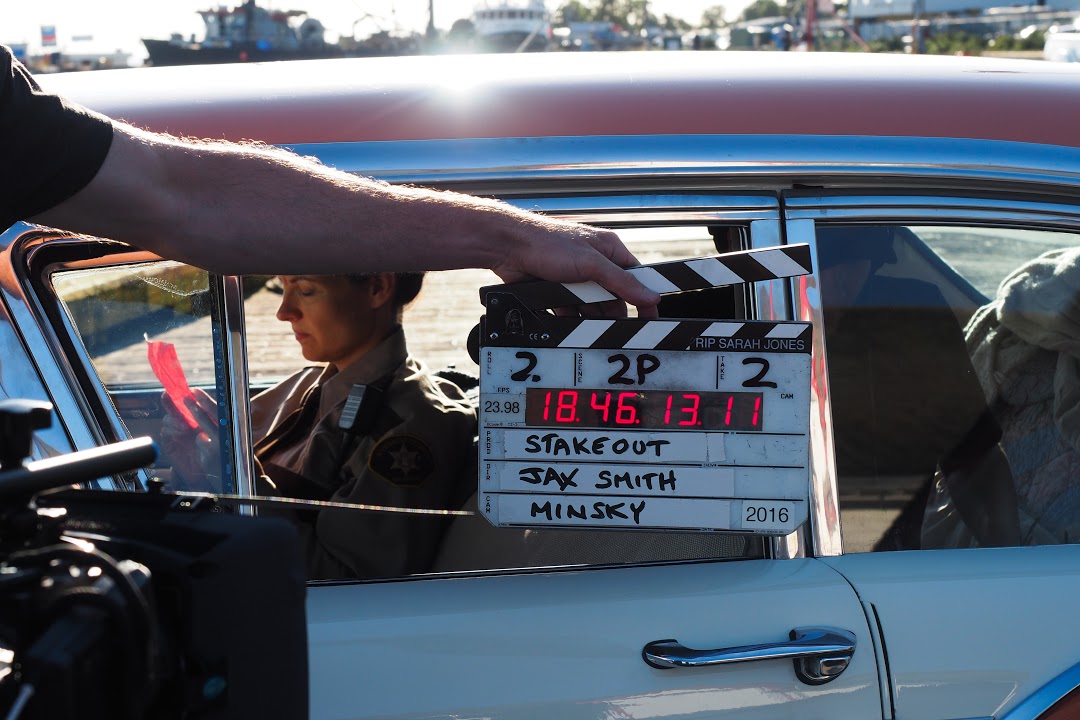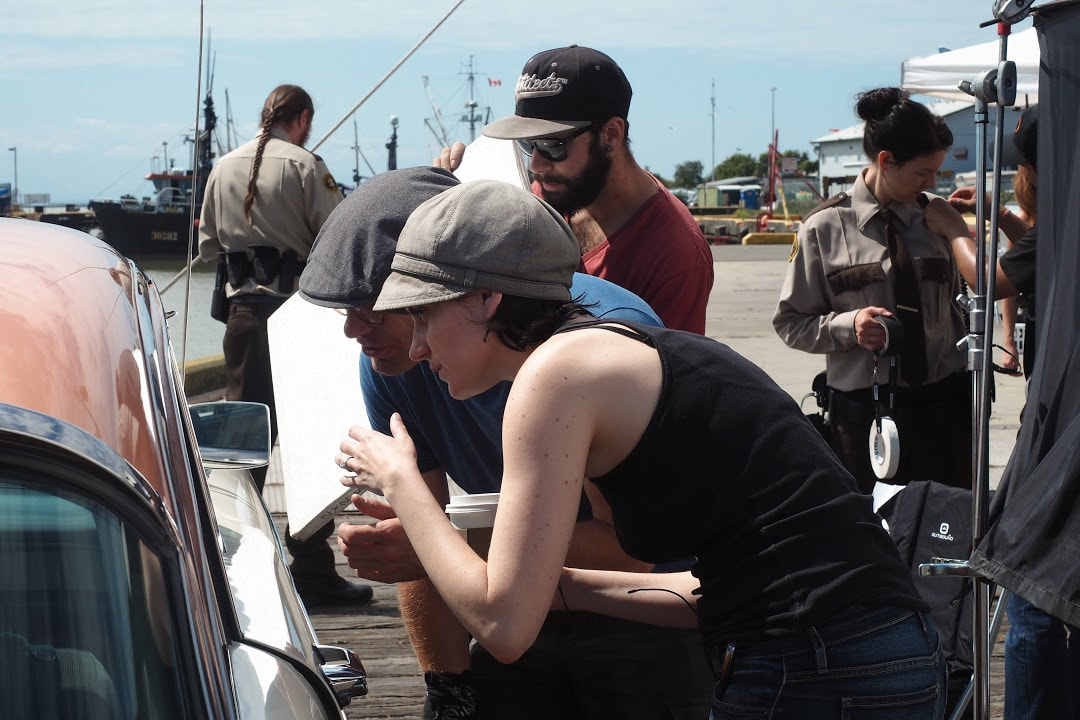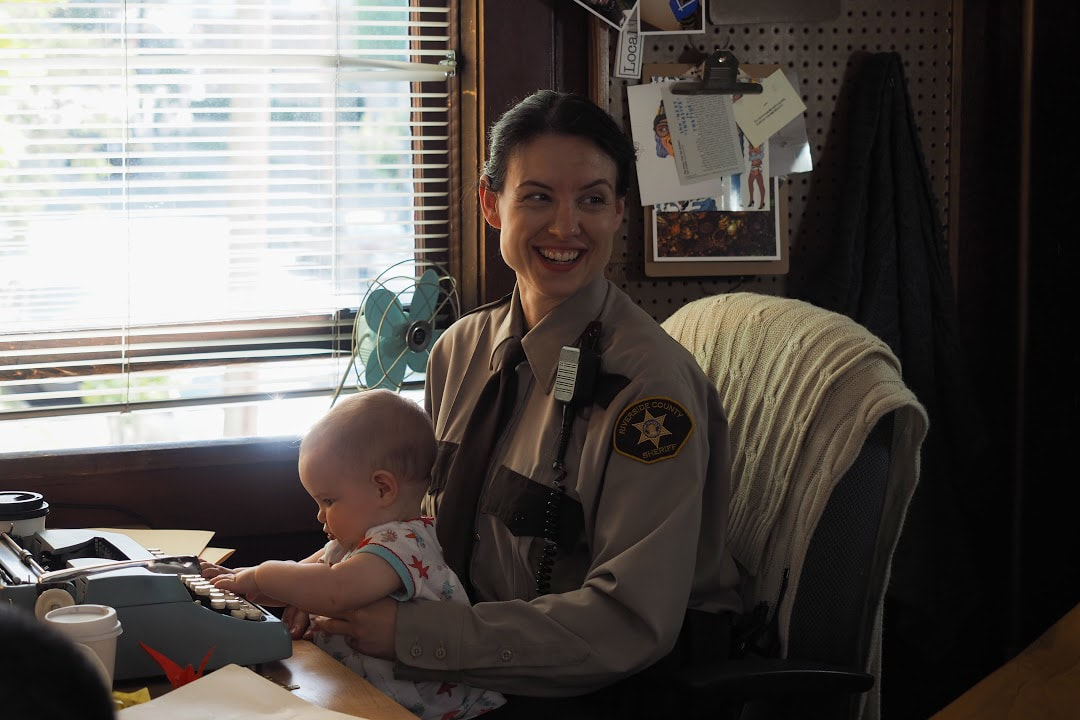 Length: 10:00

Credits:
Directed by Jax Smith
Written & Produced by Briana Rayner
Cinematography & Editing by William Minsky
Music Composed by Jason Poulsen & Jax Smith

Cast:
Briana Rayner
Lee White
Nathan Clark
Matteo Bolognese
Hannah
Rochelle Burr

Poster: Devin Karringten
Photos: Anaïsa Visser